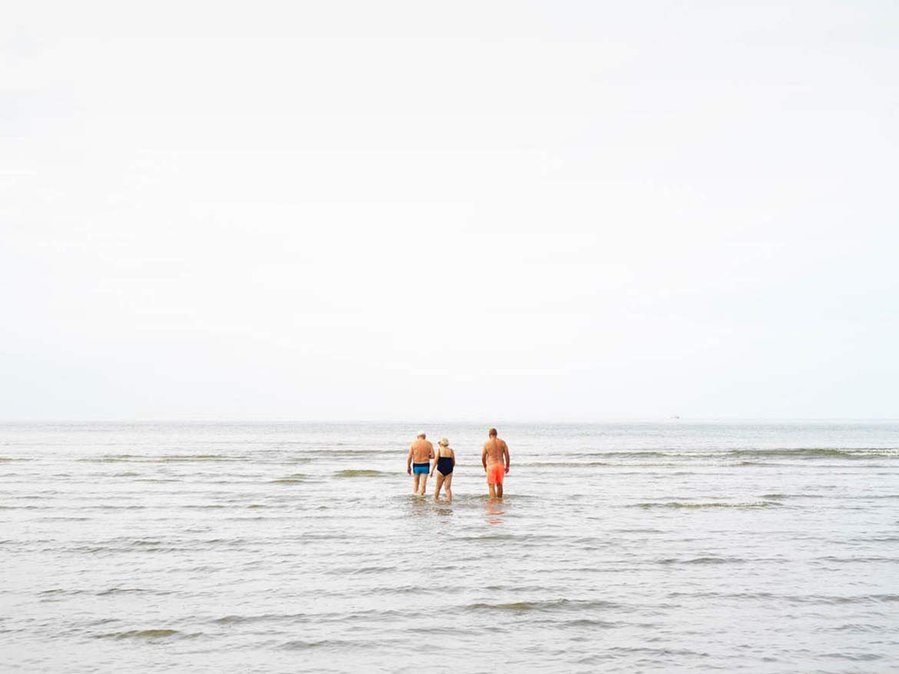 Joakim is fascinated how humans interacts with nature and the imprints we leave behind. With the camera as a tool and a subtle sense of humor, he reflects over the human role in nature and public spaces. If you take a closer look you will discover small details and episodes in his often magnificent sceneries.
Interview for the press by Wall of Art:
How did you find inspiration to create the collection?
- I've shot these images during many years and to document beach environments is something I've done since 2009. Joakim sees the beach walks and beaches as natural stages, or cat walks, where we relax and work. The invasion of the beaches is also interesting from an environmental perspective.
The minimal setting allows him to isolate the humans and the traces of the same. When in a beach environment, when we have taken off our clothes, some of our armor is also peeled off. We are almost naked and the way we act changes. The fact that many of us are here to relax is also an important factor to our changed behavior.
Do you have any favorite from the collection?

- I have to go with the image from Apelviken, BFF. I like it´s shot in Sweden and the chemistry between the people going into the water. Obviously best friends, I hope.
Tell us about your best travel destination!
- I just got back from Lappland where I spent a few days photographing and I must say it was very special. So friendly and a lot of positive energy. I have been wanting to do this trip for many years and finally it happened.
This series was shot between 2010 and 2018.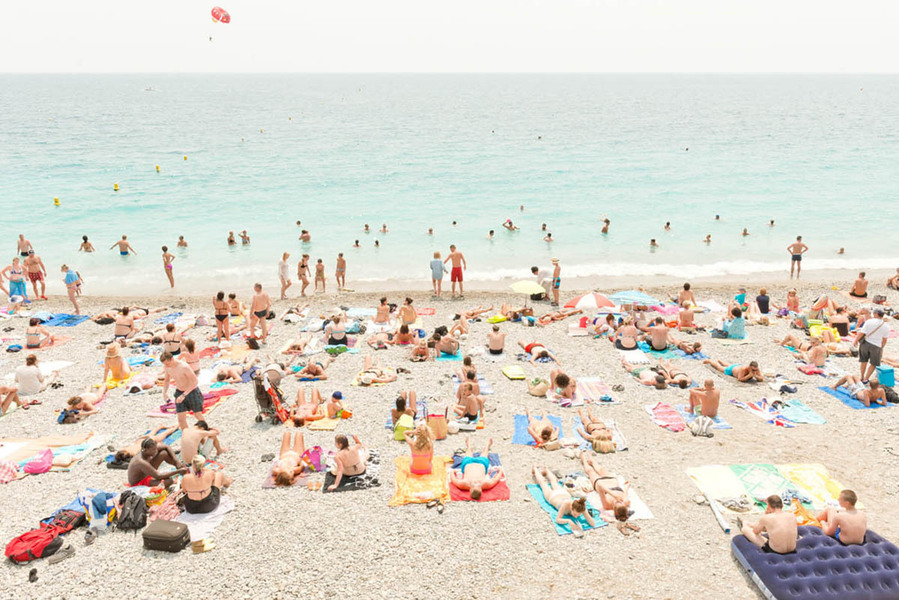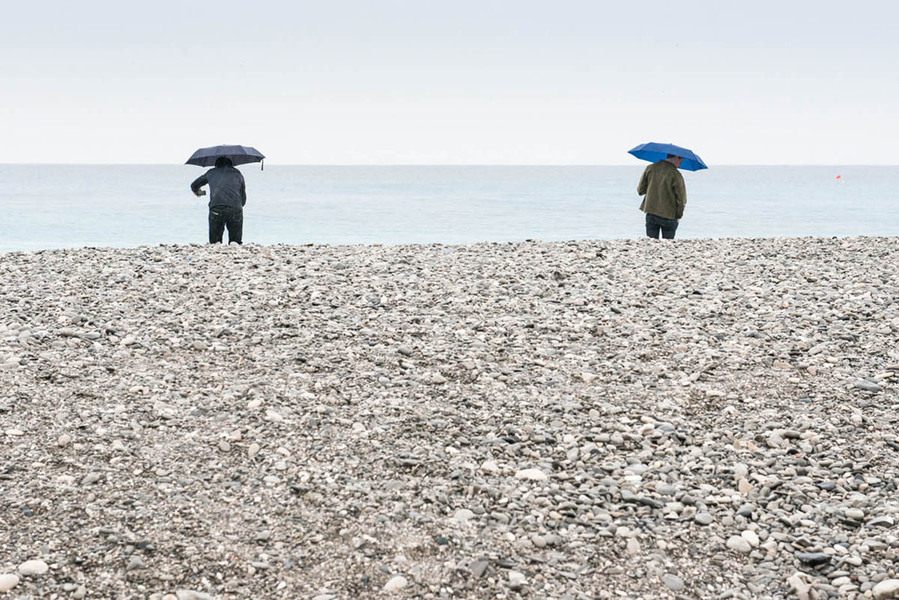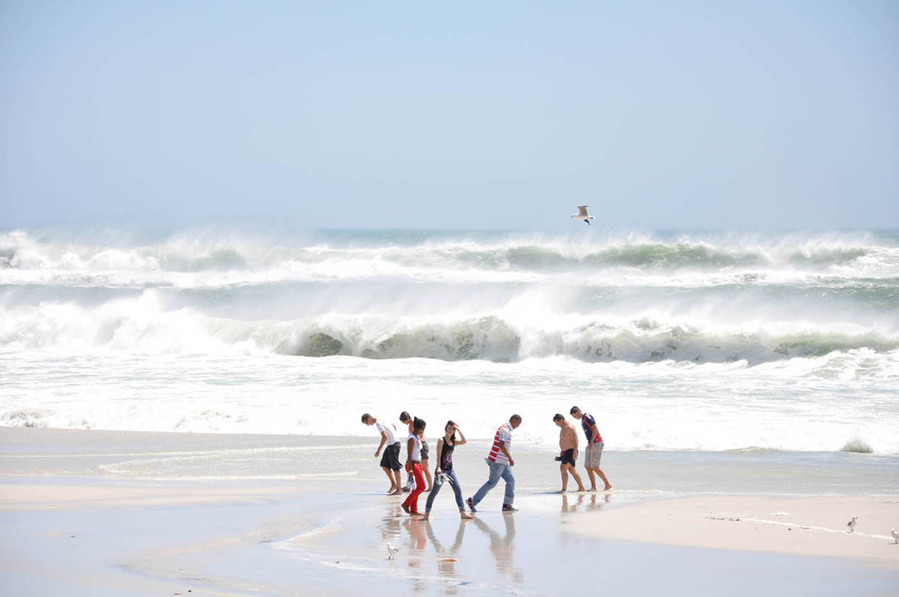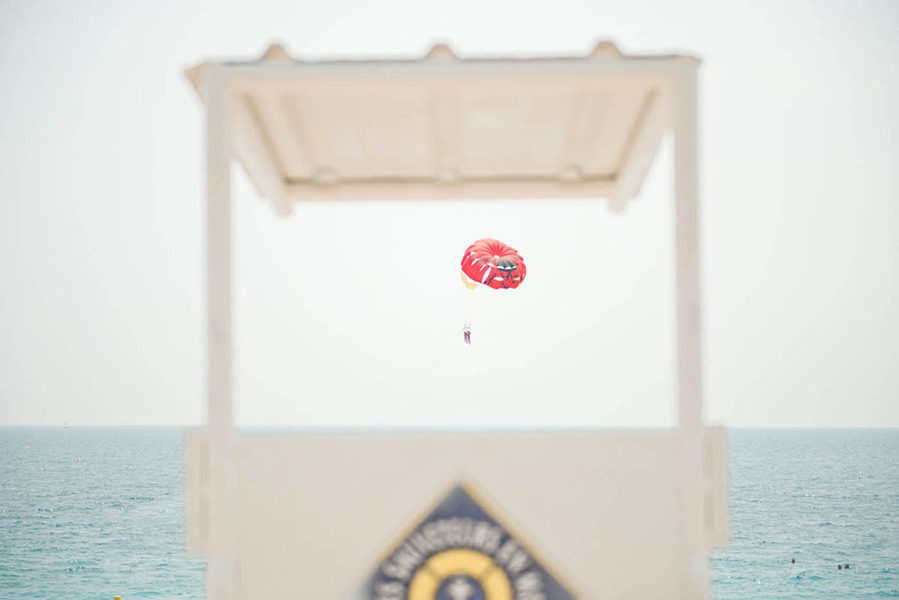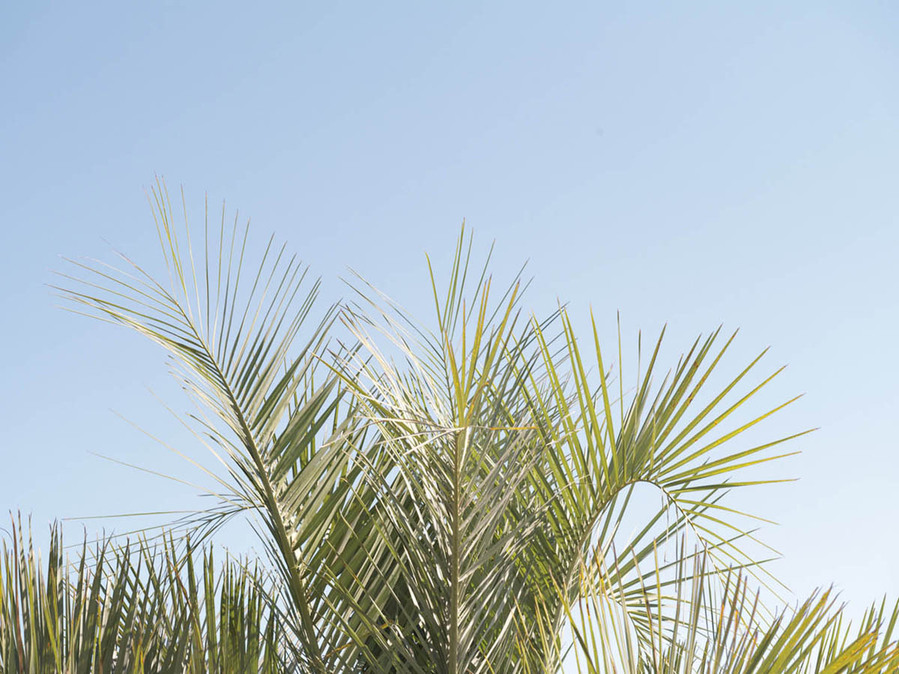 Please contact Joakim for following sizes:
Edition 1: 5 + 1 AP // 105 x 83 cm // Hahnemule Photo Rag 308g
Edition 2: 2 + 1 AP // 140 x 93 cm // Hahnemule Photo Rag 308g
Please contact Joakim for inquiries: