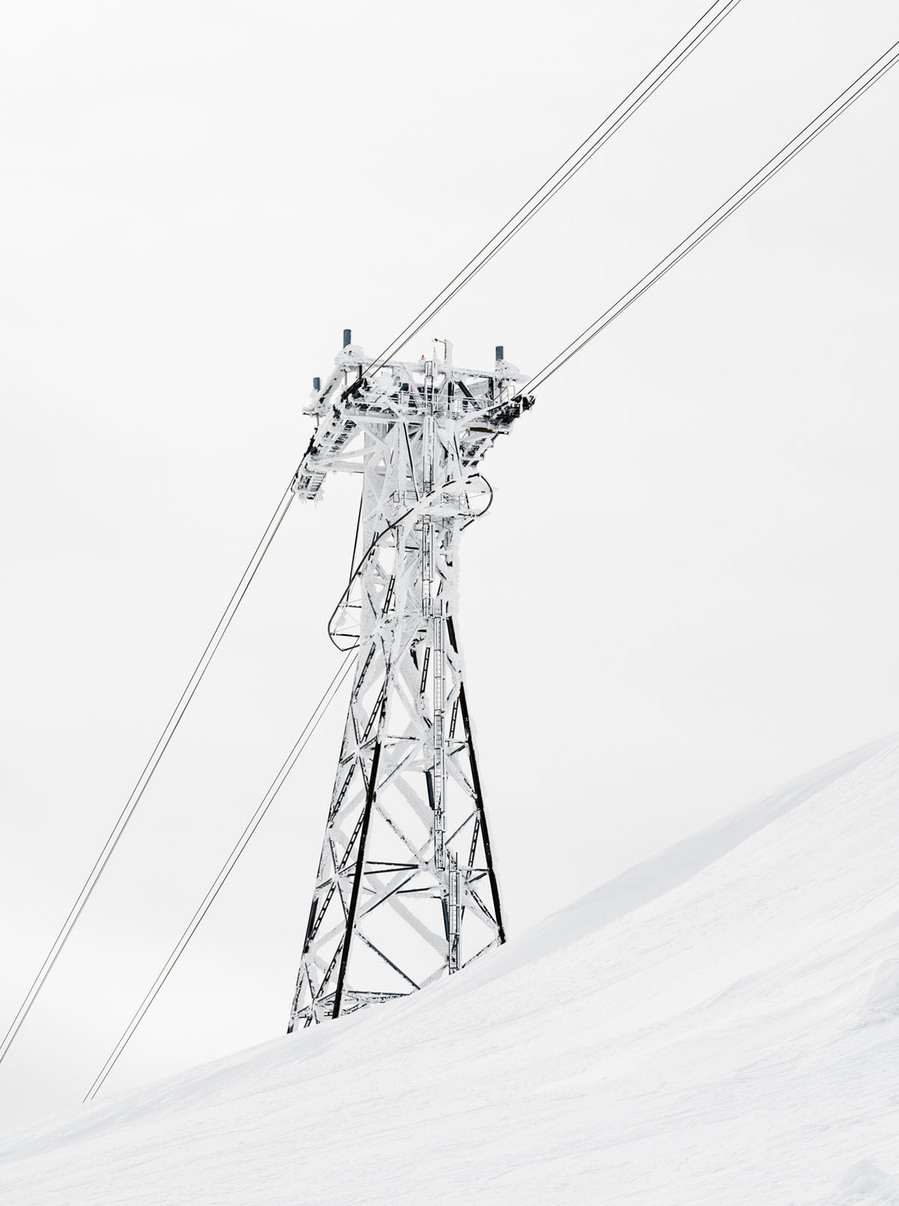 When everyone is trying to escape on holiday, he follows the tourist buses. Joakim Blomquist is fascinated by people in groups and wants to document and aestheticize how people seek pleasure together. Not necessarily having asked to do it together. In the involuntary community that arises, an unclear and unique context is created where the experience is individual at the same time as it relates to a group. Many would probably say that spending time with other skiers on a slope is a nightmare that you would have liked to experience yourself - but you choose not to. At the same time, in all this, seen from the outside, there is a behavior that is humorous, human and in the end even nice.
In Blomquist's photos there is also a question about how we humans have created and shaped nature to make the planet accessible to us and our pleasures. Who do we become in these environments and what do we really look like when standing in the ski slope together with the tracks we leave behind? In his photographic language, you can call it the self-image in the image.
The show is on 27th October - 3 December at Nordiska Galleriet, Stockholm.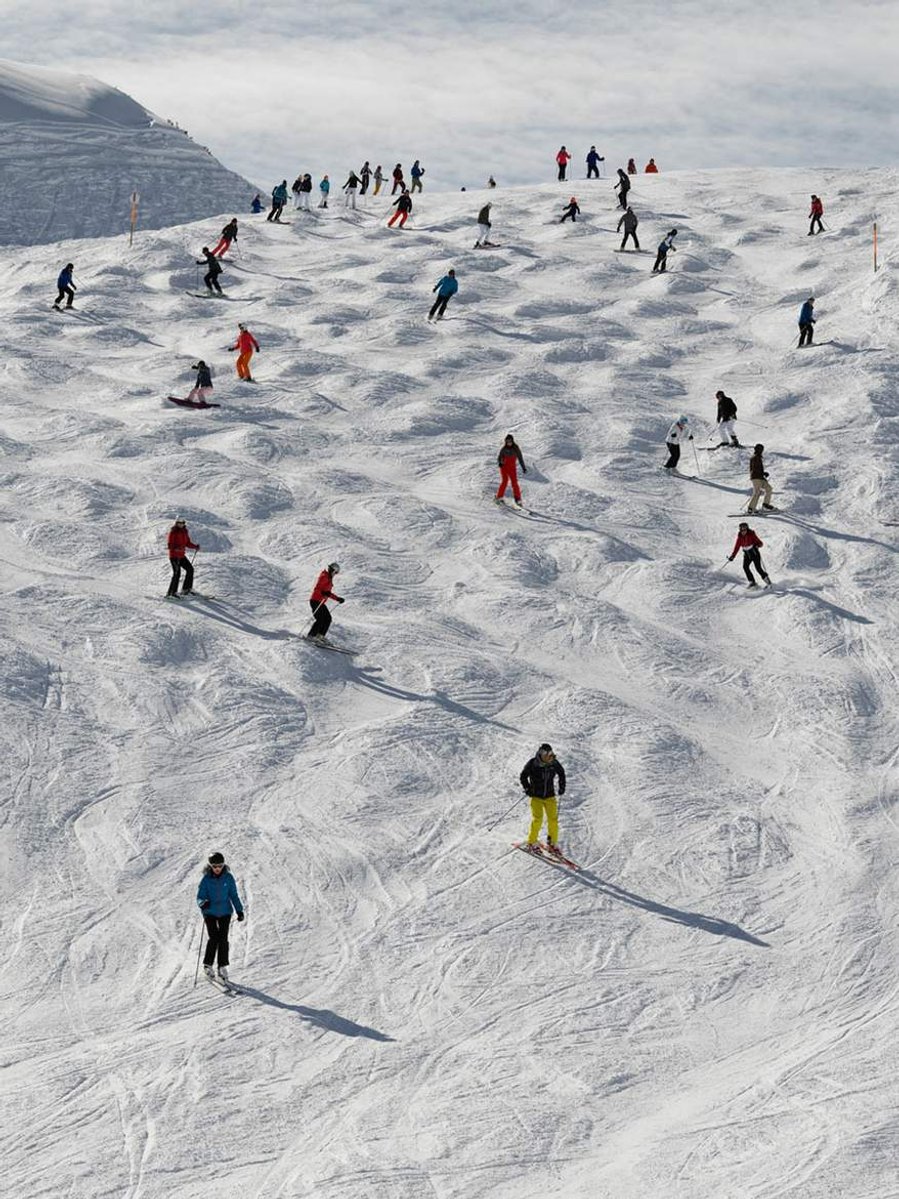 Edition:
3 pcs 156 x 116 cm
3 pcs 106 x 79 cm
or (depending on what camera I used)
3 pcs 156 x 104 cm
3 pcs 106 x 70 cm
+ 2 AP (Artist prints)
The series will include images from:
Lech (Austria)
St Anton (Austria)
Åre (Sweden)
Branäs (Sweden)
Hemsedal (Norway)