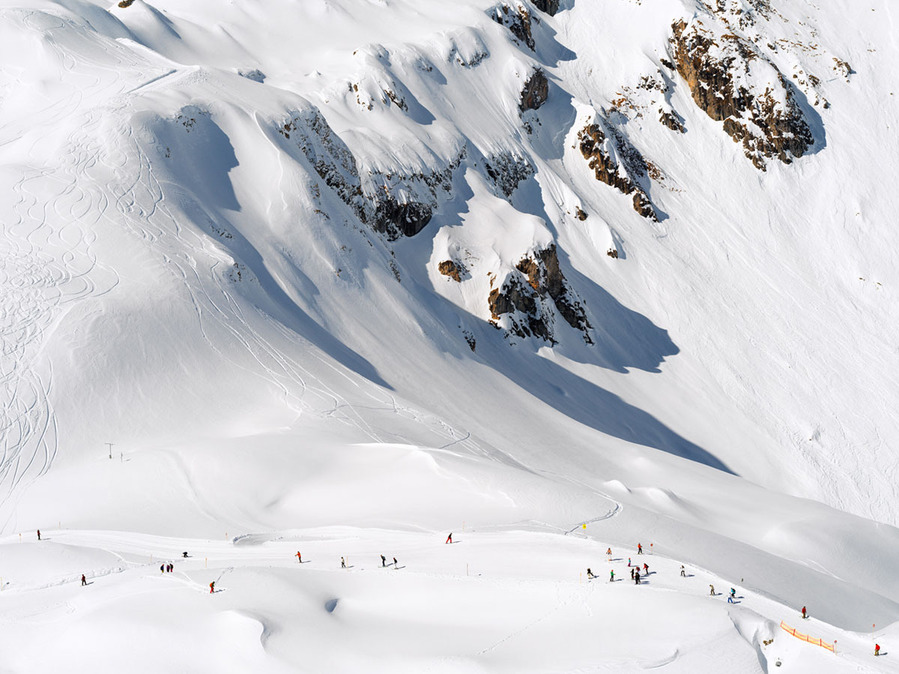 Invasion. You may think about a takeover of a land by an enemy, or hundreds of ants around the juice you spilled out. Invasion means too much of something, in a place where all this should not be.
In other words, it can be about places on earth that we as humans take over, originally untouched places where we leave our tracks. Temporary or permanent. Traces that eventually disappear, or destroy the aesthetics and not least the environment. Human tracks in nature are often linked to commercialism, industrialism and tourism. How far are we prepared to go to let our dreams come true?
The invasion of the pristine can of course have its positive sides. It creates opportunities for us humans to come closer to nature and be art of its beauty, but it´s always on our own terms. The hard to reach places have become easily accessible.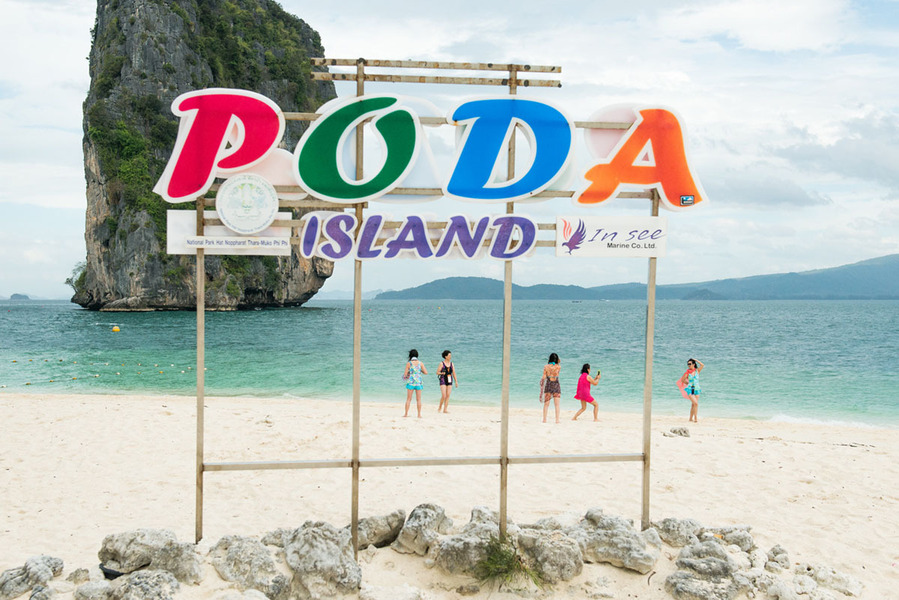 Joakim Blomquist examines our relationship with nature and places we have invaded. His large scale and knife edge sharp photographs seduce us with beauty and grandeur. But at the same time, there are these small details, those we at first glance do not see. Neither in his photographs nor in reality. Small changes in nature where we have put our footprint, for the moment or permanently. Even in the most inaccessible places impossible to reach.
His motifs require monumental formats. And he finds them. And frame them in one shot. In order to play with the contrasts between monumental views and small details.
Joakim Blomquist's photographs are a study of human behavior and our intrusion into the untouched nature. At the same time, it´s a picture of our smallness. It´s also a reminder that we should approach nature with respect. And seize the moment here and now, not travel and invade nature to remember.
The winter images are shot in Lech, Austria in March 2017. The summer images are shot in or nearby Krabi, Thailand in January, February 2017.
All images printed on Hahnemüle Photo Rag ultra smooth 305g
Winter motifs:
Size: 156 x 116 cm
Edition: 4 prints
Size: 106 x 79 cm
Edition: 2 prints
Summer motifs:
Size: 156 x 104 cm
Edition: 4 prints
Size: 106 x 70 cm
Edition: 2 prints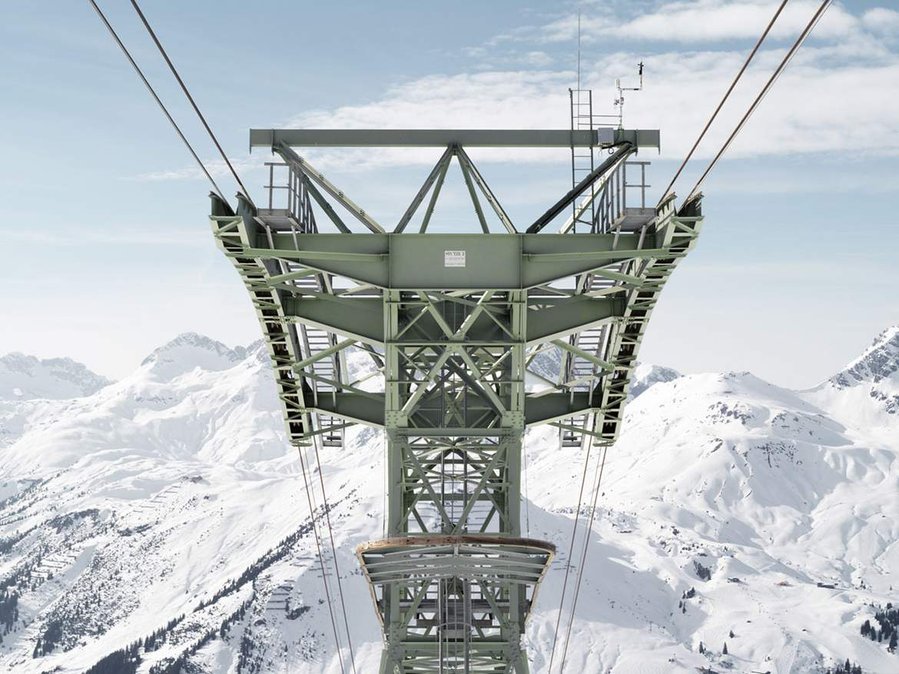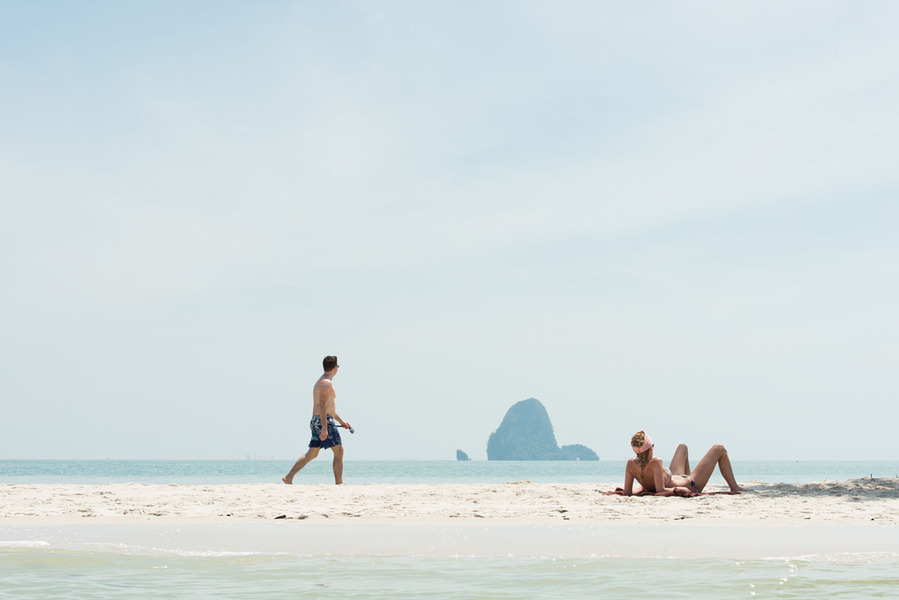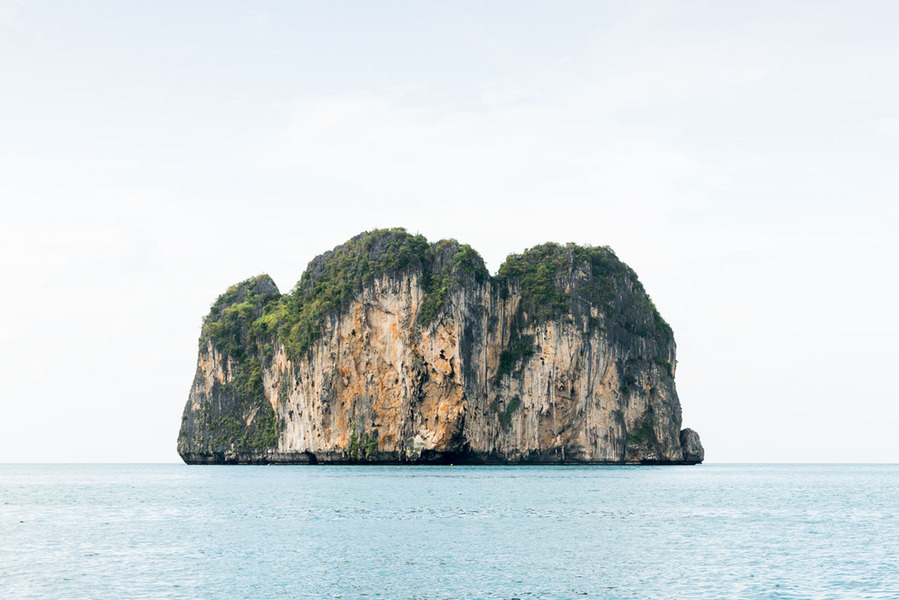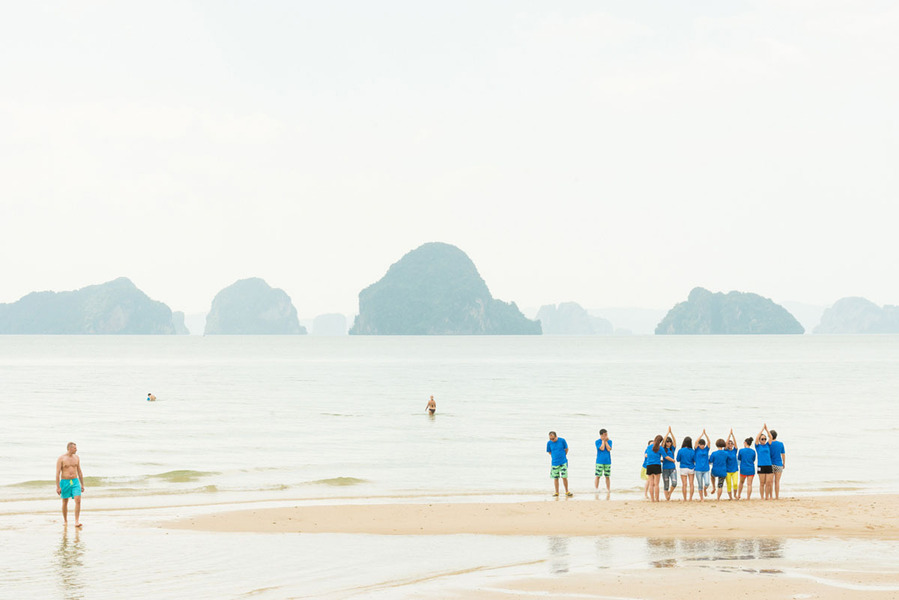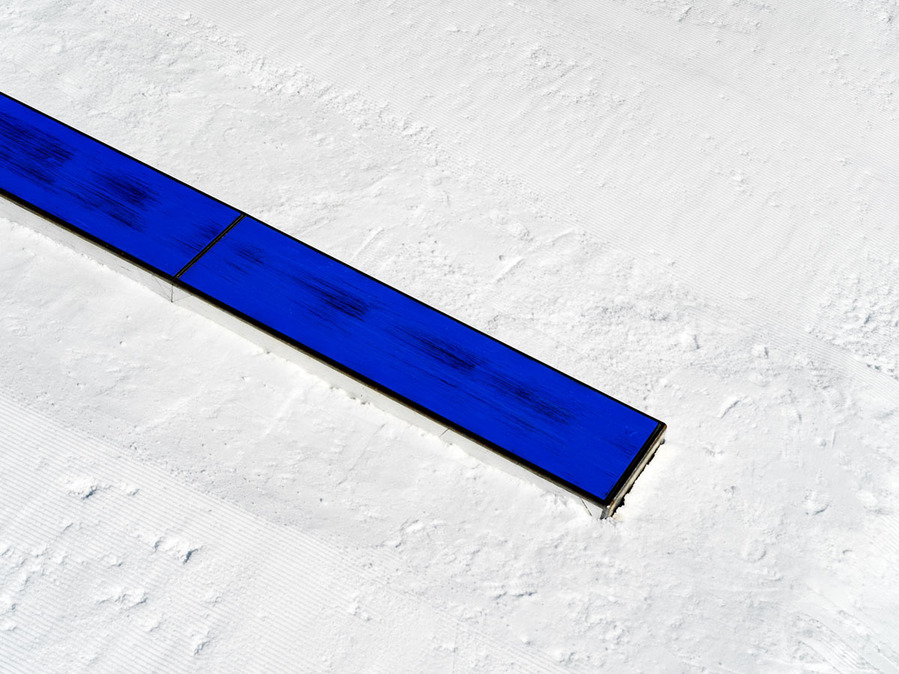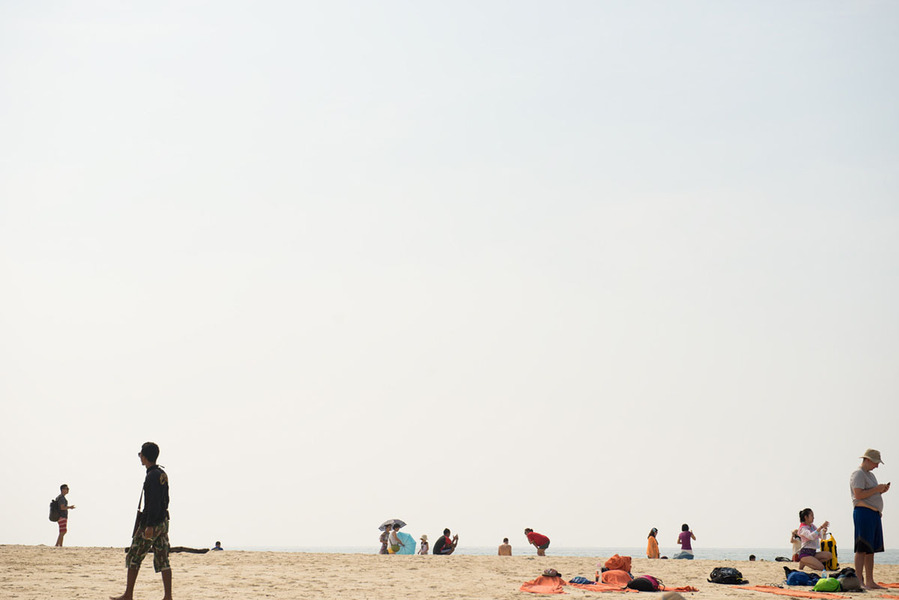 This series is on display at The Photogallery in Halmstad until 17th of November.

Welcome!