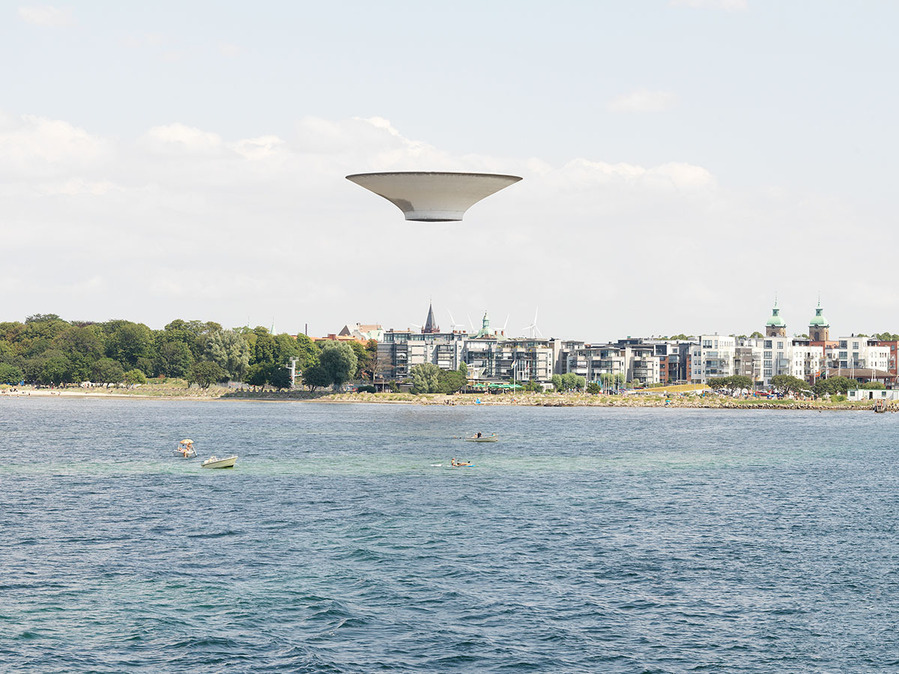 They have been here for quite some time now. For decades, they have managed to stay hidden in the Swedish countryside and on the outskirts of our cities. Waking. Participating. All of a sudden they were there. The towers. In the sixties and seventies, many people wondered how it could go so quickly.
This is a revealing art project about the truth behind the Swedish water towers. They come in all shapes and colors, from north to south, as a perfect camouflage for those who want to stay hidden. Right before our eyes. This reveal has never been shown before. Work in progress.
All photos taken between July 2021 and August 2023.
I will add more images in the next few days so keep an eye out.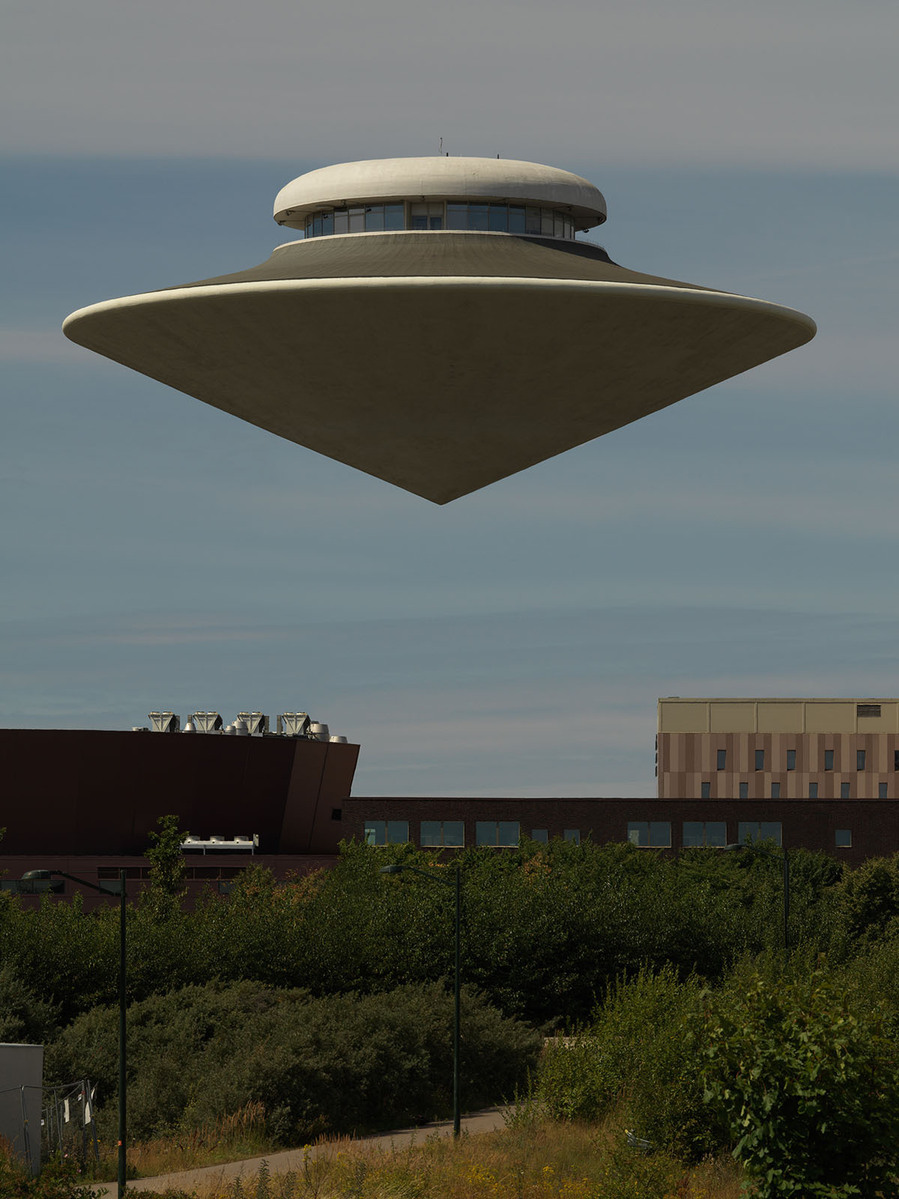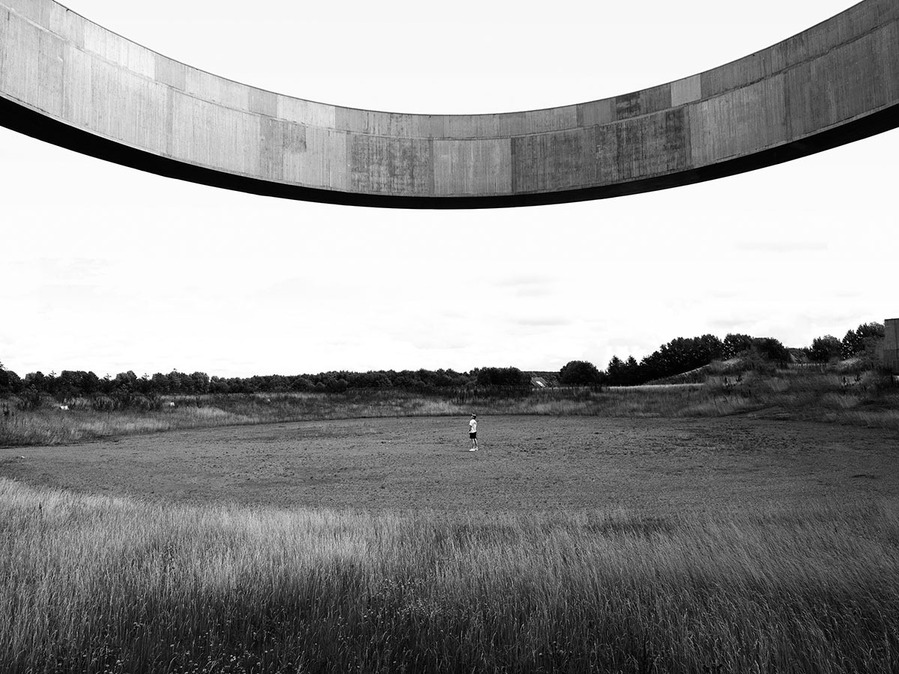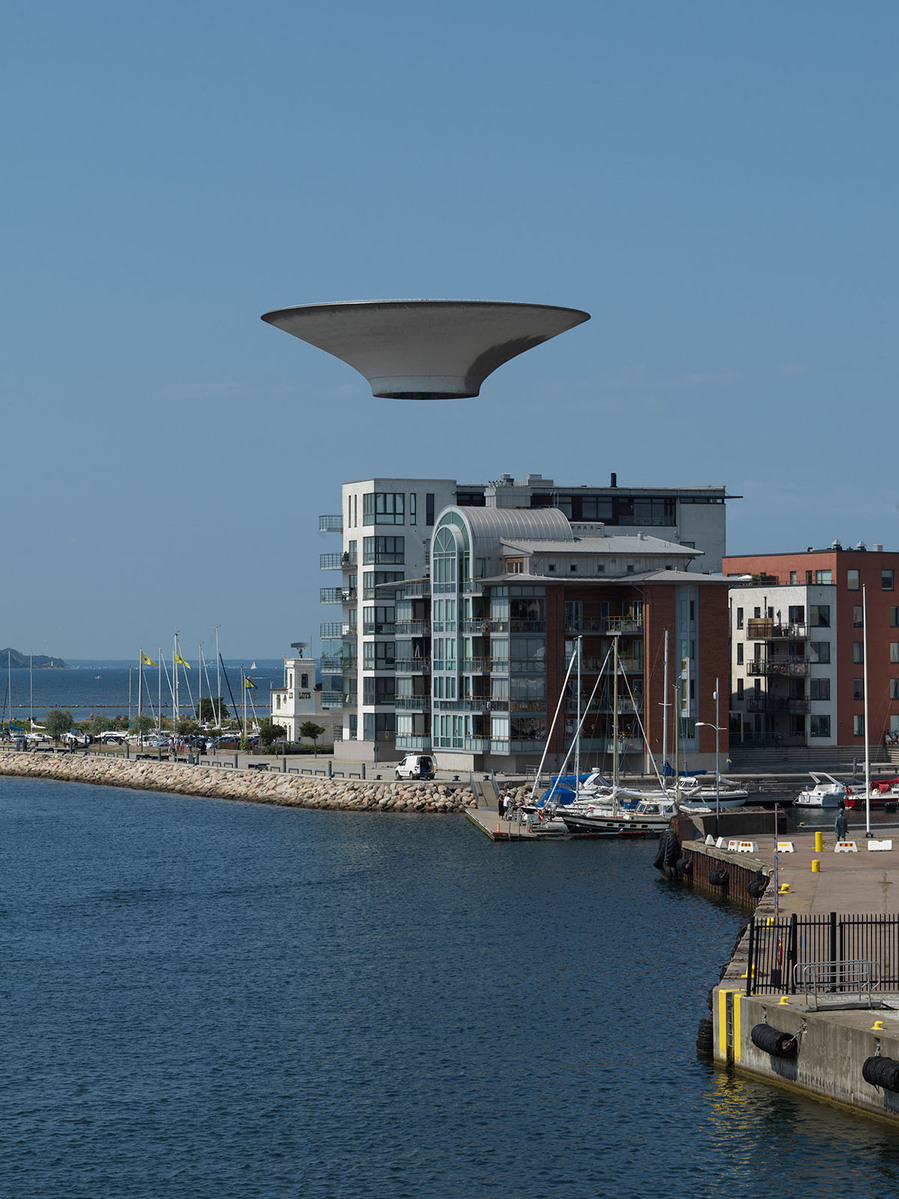 Edition and sizes
2 pcs 49 x 41cm
2 pcs 106 x 79 cm
2 pcs 156 x 116 cm