For many years Joakim has been portraying the Promenade des Anglais in Nice, France. The curiosity and will to portray another beach walk has since 2013 been on the wish list. As well as Nice, Miami is one of those mythical destinations and they have many similarities. Both are famous for luxury and tourism but also have an everyday life far away from all the extravaganza.
Joakim sees the beach walks and beaches as natural stages, or cat walks, where we relax and work. The minimal setting allows him to isolate the humans and the traces of the same. When in a beach environment, when we have taken off our clothes, some of our armor is also peeled off. We are almost naked and the way we act changes. The fact that many of us are here to relax is also an important factor to our changed behavior.
We even modify nature to maximize our laziness. It could be a simple parasol but also huge hotels. There is a fine line between keeping the beauty of the original place and complete destruction. Of course, the popularity and survival of a destination depends on this correlation. As we see in the serie "Invasion" from 2017 it´s not just the coastal areas that are affected.
The search for more of those environments continues.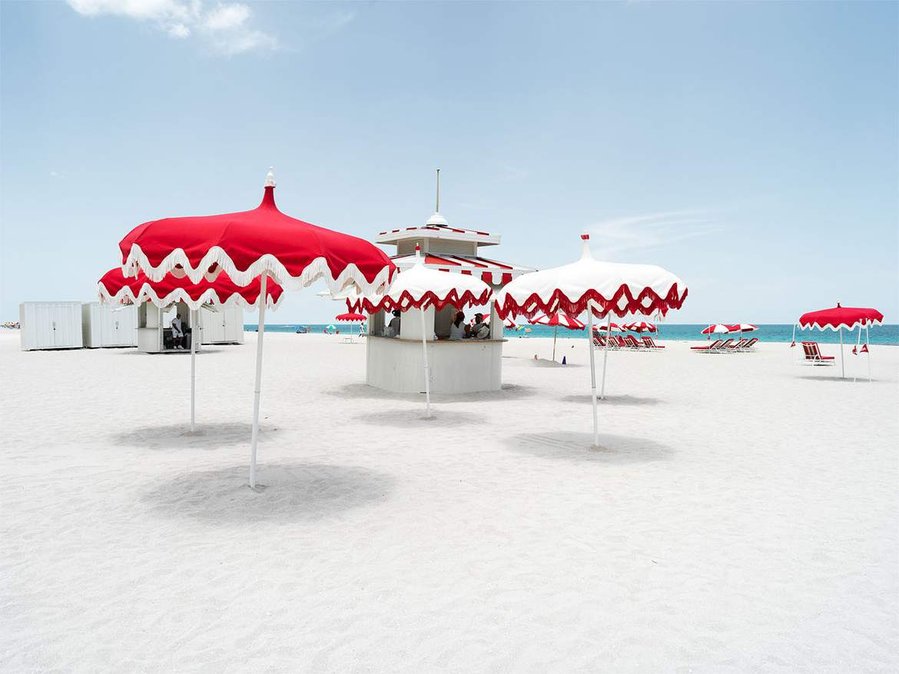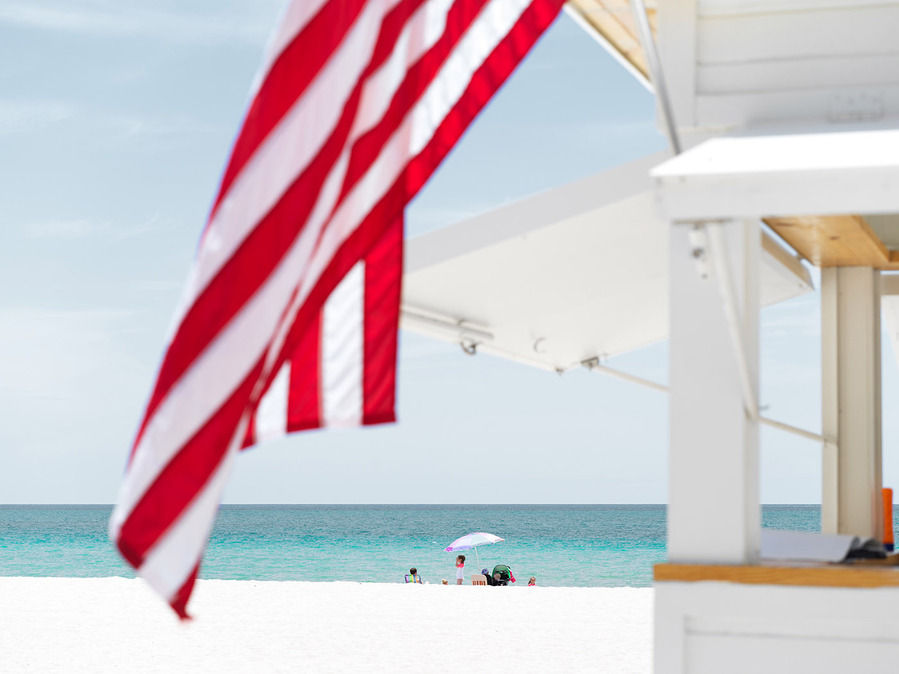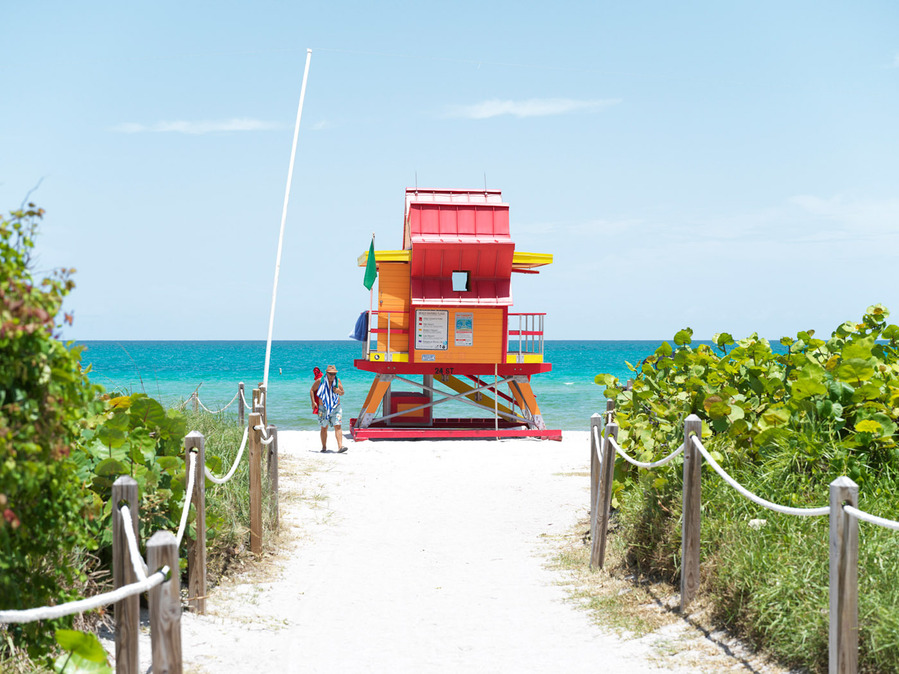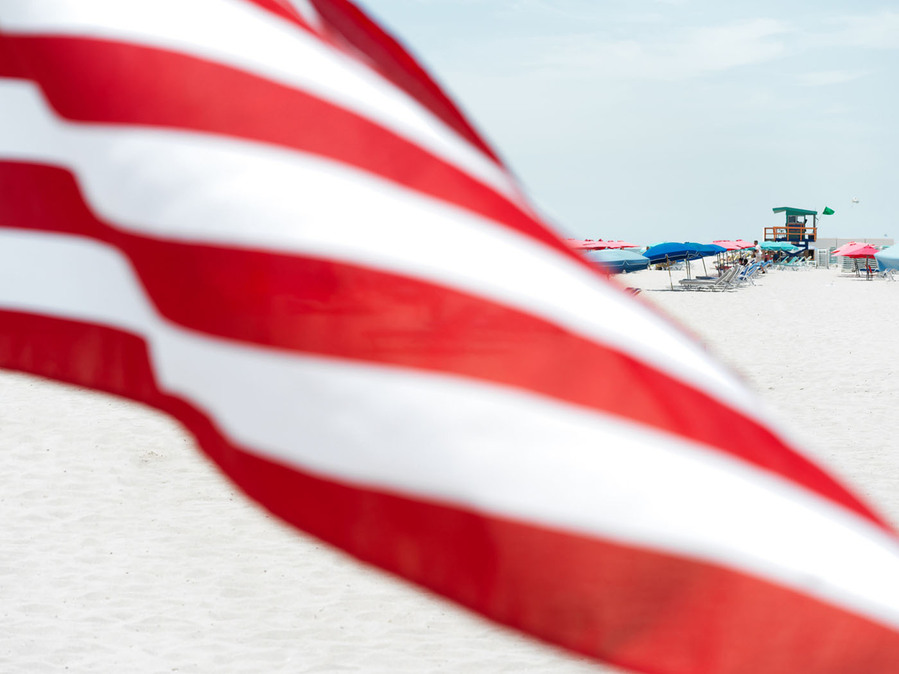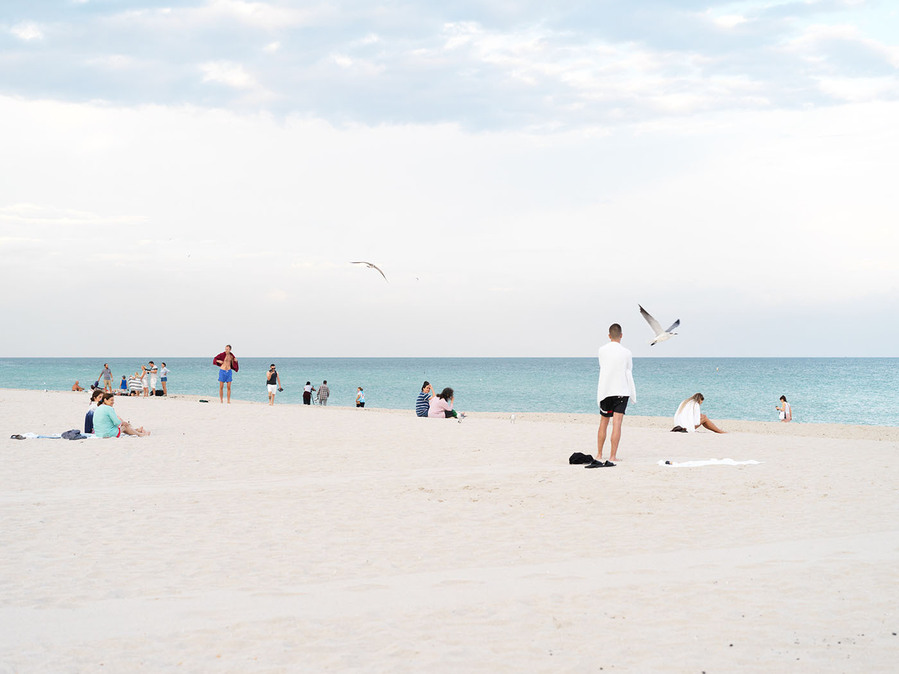 This series was shot in June and December 2018.
All images printed on Hahnemüle Photo Rag 308g.
Available in following sizes:
Edition 1: 5 + 1 AP // 105 x 83 cm // Hahnemule Photo Rag 308g
Edition 2: 2 + 1 AP // 140 x 93 cm // Hahnemule Photo Rag 308g
Edition 3: 25 + 2 AP // 50 x 40 cm // Hahnemule Photo Rag 308g
Please contact me for inquiries: